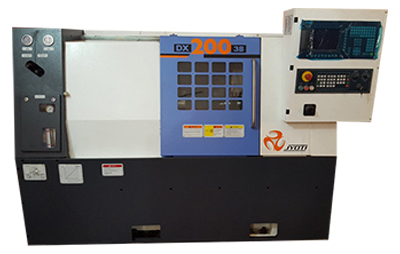 Established since 1987 nearly 26 years now, An ISO 9001-2008 Unit has been engaged in manufacturing of Diesel Locomotive Engine Parts and for Defence production units in India.
Special expertise in Non- ferrous Foundry work of Copper and Aluminum alloys to B.S., ASTM, IS specifications in sand , permanentand pressure die castings.
Our office and workshop situated in prime location in Howrah on main Road with free and easy access by vehiculartraffic. For quality standardization we closely follow planned out procedures for every job followed by shop-floor inspection schedules for conformity to standards. All castings receive a proof-machining for revealation of sub-surface defects if any. NON DESTRUCTIVE TESTS (N.D.T), hydraulic test for pressure tightness are carried out as per customers' requirements in addition to test for Chemical composition & Physical properties.
Location of Manufacturing Units and Office
Name Address
Unit -1 Ichapur, Hit Road, Howrah-711104.
Unit-2 Uttar Shanpur, V. Road, Das Nagar, Howrah-711105.
Office 151/6/1 Narasingha Dutta Road, Howrah-711101.